REVOLUTIONIZE THE WAY YOU GET SCREENED FOR CANCER
CREATING UNPARALLELED CANCER SCREENING SOLUTIONS
As the need for convenient colorectal cancer screenings grew, the ColonCancerScreeningKit.com team worked to develop a system that combines patient-friendly colorectal cancer education with a robust set of management tools that bring cancer screenings to the next level.
The program is backed with a history of breaking barriers to colorectal cancer screenings in communities nationwide. Now, with the proprietary system created by ColonCancerScreeningKit.com, more individuals nationwide are receiving their necessary routine screenings while saving time and money.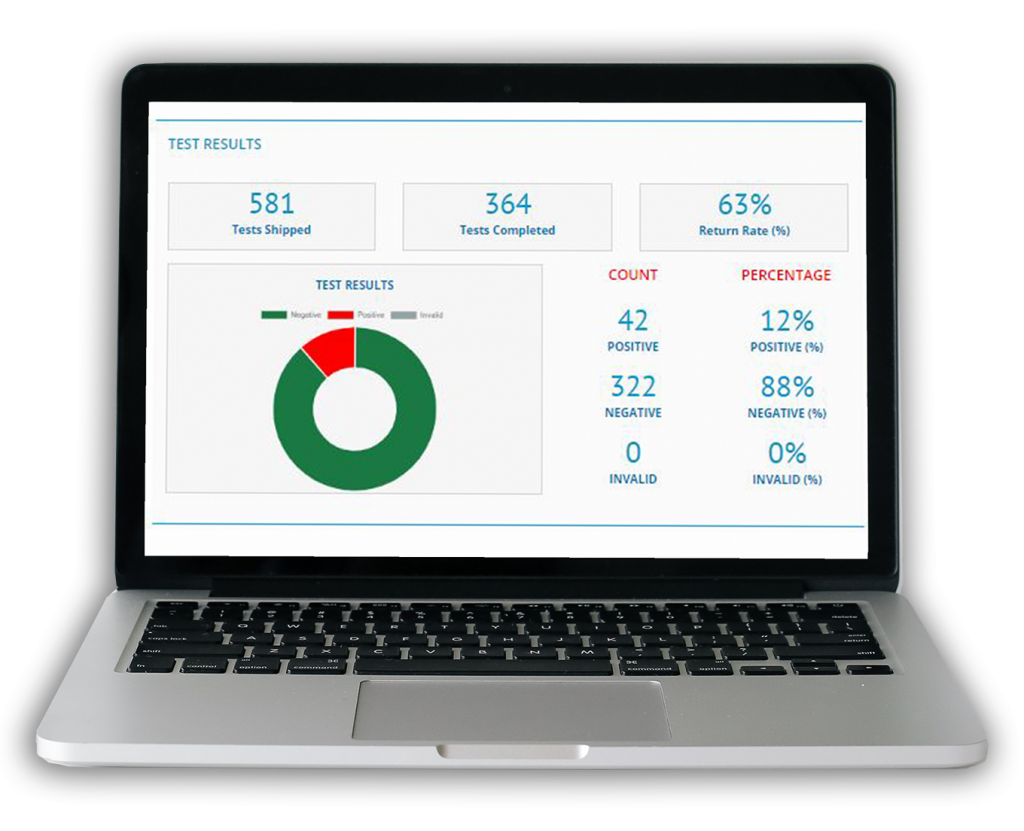 BUILDING A BETTER FUTURE FOR CANCER SCREENINGS
We believe that cancer screenings are a vital part of regular health maintenance but can be inconvenient to stay on top of. That's why ColonCancerScreeningKit.com developed a way for patients to manage their health from the comfort of their own homes. Over the past decade, our program has helped thousands of patients get screened and treated.
Our advanced solution has helped advocate for the health of thousands over the past decade and has shaped a seamless way to increase cancer screenings and track results.
See how we can help improve your CRC screening rates